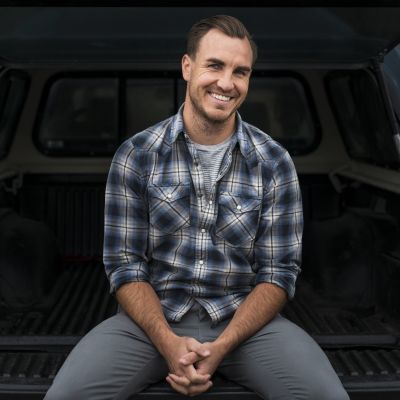 About
My name is Jeremy Fokkens and I'm a portrait and advertising photographer based in Calgary Alberta. Aside from my commercial work in the industry, I also exhibit my fine art and personal projects in public and commercial galleries.
Highlights
Genre:
Photography
Photography
Appeals most (but not limited) to:
My audience is a informed person, who is well travelled, interested in the arts, has a career and has attended one form of post-secondary education.
Top Venues Performed/Exhibited *
Whyte Museum / Solo Exhibition / Back To The Land
2016/03
Art Gallery of Calgary / Solo Exhibition / I Am Calgary
2012/09
Gravity Cafe / Solo Exhibition / Back To The Land
2015/01
* Unverified
Activity
Events booked with Stagehand
0
Upcoming Events
No upcoming events
Availability
Open for exhibition opportunities for 2018-2019