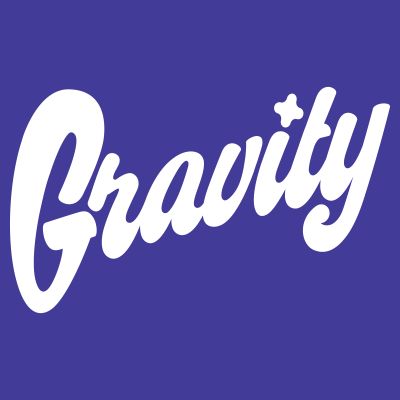 Upcoming Events
No upcoming events
Location
909 10 St SE, Calgary, AB T2G 0S7, Canada
About
We are enthusiastic to get music back to our Inglewood location starting late April!!!!
Thursday nights:
Singer/Songwriter night. An evening of relaxed and unscripted music. Gravity's hosts invite local musicians to perform original songs and covers. Entry to the audience is free and a tip bucket will be provided and artists appreciate your generosity.
Friday and Saturday showcase nights:
These are our showcase nights that we reserve for established artists that can draw an audience. Preference is given to duos, trios and bands as opposed to singer/songwriters. Entry to the audience is by a cover charge determined by the artist. It is always a good idea to make a reservation for showcase nights.
Check our upcoming events in Stagehand.
Highlights
Supported arts:
Live Music, Visual Arts, Other
Supported music types:
Cover Music, Original Music
In-House sound available:
Yes
Special event liquor license allowed:
No
Description
Stage
Although there is not a stage we host our artists under ambient lighting at one end of the café. Gravity has hosted bands with up to 7 performers, it is a tight squeeze, but a ton of fun.
Room
Rectangular. Artists set up at one end of the café and can be seen easily from the other end.
Audio/Visual
Equipment on hand - Mounted QSC speakers, Soundcraft MPMi/MFXi mixer 12 channel mixer, 2 vocal mics, 2 instrument mics, 4 mics stands and cables. 1 monitor with 1/4 inch cables.
Activity
Events booked with Stagehand
798