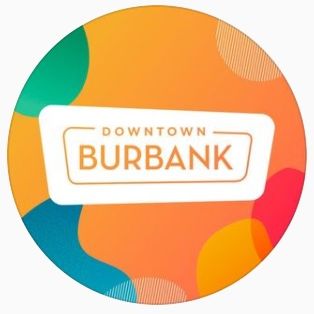 Upcoming Events
No upcoming events
Location
S San Fernando Blvd, Burbank, CA 91502, USA
Availability
Availability:
Typical Event Schedule:
Wednesday/Friday For Three Hour Blocks: 6pm - 9pm
About
Located in the heart of the media capital of the world, Downtown Burbank is a vibrant destination and the perfect combination of bustling activity and classic casual vibes, for a quintessential SoCal experience. With over 600 shops, restaurants, and activities you'll find fun-filled days and nights in this neighborhood.
Highlights
Supported arts:
Live Music
Supported music types:
Cover Music, Original Music
In-House sound available:
No
Special event liquor license allowed:
No
Description
Stage
Downtown Burbank is looking to schedule small, casual, pop-up performances in outdoor areas. Performances will take place in the Downtown Burbank Paseos and on the AMC Walkway on Wednesday and Saturday from 6pm - 9pm. Performances will be promoted as a part of a 'Music on the Boulevard' series.
Room
All of the locations are outdoors in public spaces. If not playing acoustically, power will need to be provided by individual performers (i.e. battery operated amp). Performers may ask for tips.
Audio/Visual
Audio/Visual Power is not available on site. Artists are encouraged to play acoustic sets, and battery powered amps are allowed.
Activity
Events booked with Stagehand
55