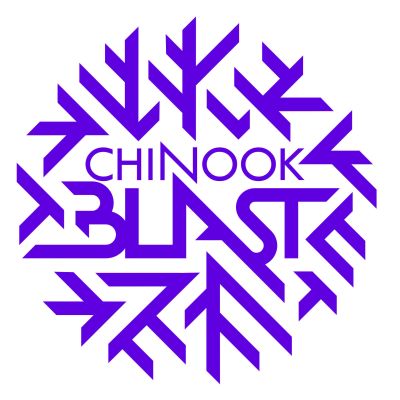 Upcoming Events
No upcoming events
Location
237 8 Ave SE #501, Calgary, AB T2G 5C3, Canada
About
Experience winter fun at Chinook Blast – Calgary's winter festival celebration.
Calgary – Come enjoy the vibrancy of our city this winter. Shake off those mid winter blues with music by local artists.
From February 4 - February 27, 2022, Chinook Blast will be heating up our city with a celebration of community, culture, and civic pride. The best of Calgary's art, music, theatre, sport and recreation will be on display.
Stagehand is pleased to partner with Chinook Blast again this year to highlight some of Calgary's amazingly talented musicians. The 5 day forecast festival will is based on the fact that the weather forecast is almost always right 5 days out (give or take a few wrong predictions). We will be programming both outdoors at C-Train Stations and in the +15's.
It is going to be a BLAST!
Highlights
Supported arts:
Live Music
Supported music types:
Cover Music, Original Music
In-House sound available:
Inquire
Special event liquor license allowed:
No
Description
Stage
Exciting Downtown Locations
Room
Various indoor and outdoor locations
Activity
Events booked with Stagehand
6