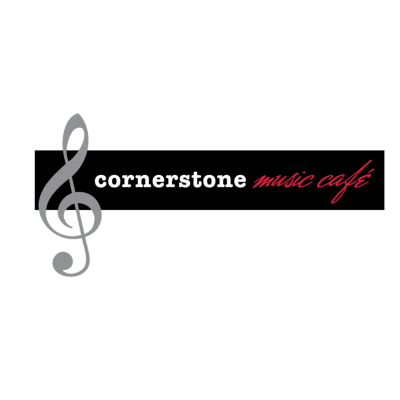 Upcoming Events
No upcoming events
Location
14919 Deer Ridge Dr SE #139, Calgary, AB T2J 7C4, Canada
About
Cornerstone Music Cafe is a business that has been built around music; we are a live music venue, a café and a provider of high quality music lessons. We have been in business for over 30 years, we believe in the power of music and make it a priority to support local musicians. We host live music on Friday & Saturday afternoons and thrive on the magic that is created between an Artist and a small engaged audience.
Highlights
Supported arts:
Live Music
Supported music types:
Original Music, Cover Music
In-House sound available:
No
Special event liquor license allowed:
Yes
Description
Stage
Performances take place between 11am and 1pm for our Brunch crowd on the Open Air Stage which is a seasonal summer patio in front of the Cafe. Performers can play acoustic or bring their own amplification. Please prepare for morning shade and afternoon sun.
Activity
Events booked with Stagehand
328